Grant Writing Tips
"The most valuable of all talents is that of never using two words when one will do."
Thomas Jefferson
Please remember to contact your supervisor/department chair, the Dean's Office and CFR before submitting a proposal.
Helpful tips to keep in mind before you submit your grant

New to Grant Writing? Click here to access two free options provided by The Foundation Center that are good introductions to proposal writing.

Need some help clarifying your proposal/program on paper? Click here for some excellent tips on defining and describing objectives and goals in grant proposals.

Submitting a federal grant? Below are some resources to assist with writing government grants.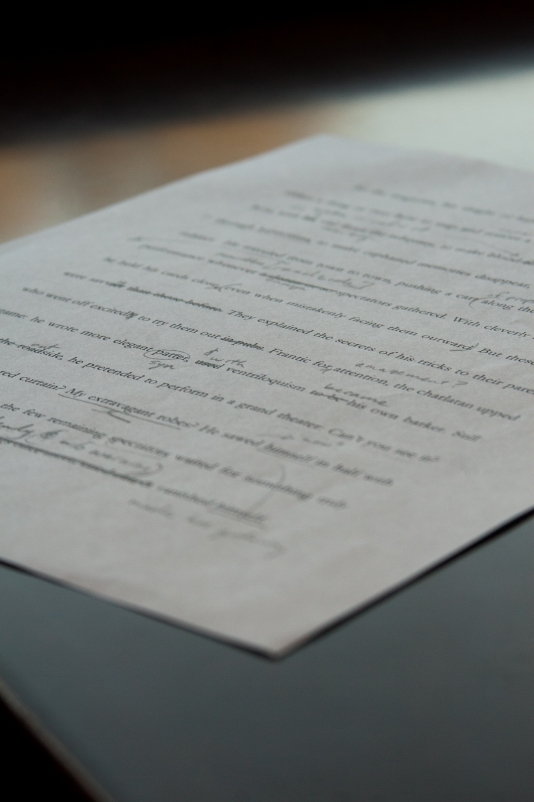 Tips for NEA Grants


General Info on NEH Grants


Tips for NEH Fellowships


Strategies and Tips for NEH Grants




*The NEH provides examples of previously funded narratives for almost all of their programs. After navigating to the program area in which you would submit a proposal, please scroll down to the bottom right of the screen, and you will see a box entitled "sample application narratives".

NIH

The NSF Guide To Proposal Writing

Tips on writing a proposal to the NSF