Rising country music star to perform at new stadium
October  02, 2013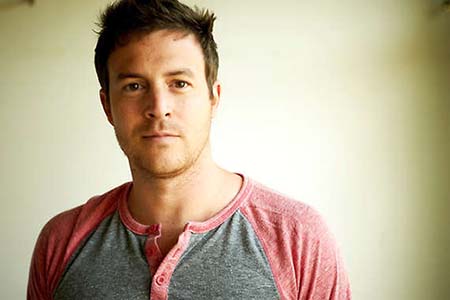 Clayton Anderson
Augustana will host rising country music star Clayton Anderson at Lindberg Stadium (520 38th St., Rock Island) on Saturday, Oct. 19, at 8 p.m.
Anderson broke into the national music scene, opening for some of the country's biggest stars, including Jason Aldean, Eric Church and Kenney Chesney. A native of Indiana, he put himself on the country music map by playing backrooms, side stages and honky-tonks from Michigan to Florida. His debut CD is titled Torn Jeans & Tailgates.
General public tickets cost $10. Tickets are available at the Augustana Ticket Office (3703 7th Ave., Rock Island), during regular business hours, or they can be charged by phone at (309) 794-7306. Tickets can also be purchased online at www.augustana.edu/tickets. Admission for Augustana faculty/staff and Augustana students are free by showing an I.D. the night of the concert.
In the event of rain, the show will be held in the Center for Student Life (3435 9 ½ Ave., Rock Island).
Sam Schlouch
Senior Communication Director
(309) 794-7833
samschlouch@augustana.edu