Celebrating the 2012 Alumni Award winners
The following recipients were honored at the Annual Awards Banquet hosted by the Alumni Association Board of Directors during commencement weekend in May.
Jeffrey Baker
Augustana College Class of 1978
Outstanding Achievement Award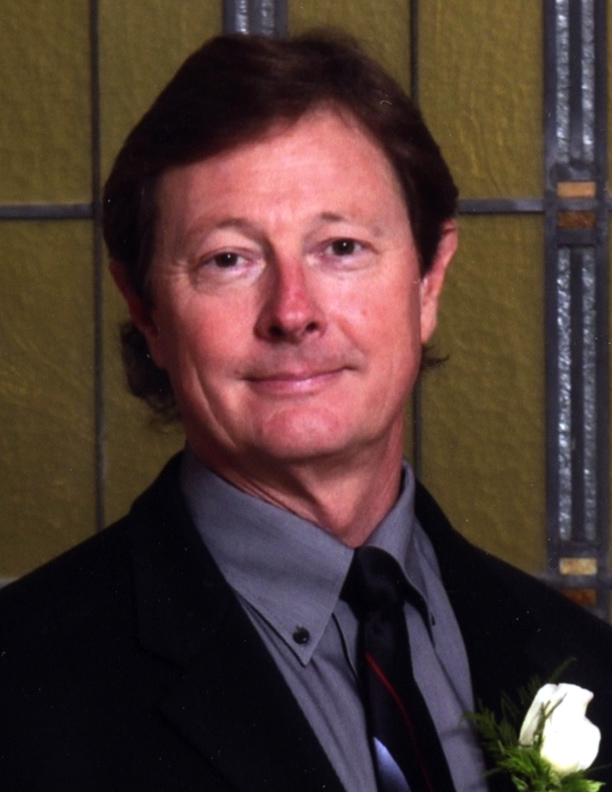 Currently Baker is the director, Office of Laboratory Operations for the Office of Energy Efficiency and Renewable Energy's (EERE) Golden Field Office, located in Golden, Colorado. Baker oversees the National Renewable Energy Laboratory's (NREL) Management & Operation contract and leads a multi-disciplined team to ensure the Department of Energy's (DOE) mission and operational expectations of NREL are fulfilled. He has served in operational, management and executive capacities in DOE field and headquarters organizations, and is a principal in the development of NREL's sustainable campus, including the Research Support Facility.
Jeffrey Baker graduated from Augustana with a bachelor's in biology and a concentration in environmental science. He went on to earn a master's in environmental engineering from the University of Iowa in 1958 and an M.B.A. from the University of Colorado in 2002. He has received the following awards: Appreciation Award, Under Secretary of Energy, 2005 and 2008, and the 2010 Samuel J. Heyman Service to America Medal in Science and Environment. He also was the ENR (Engineering News Record) 2011 Award of Excellence Winner.
Baker has transformed the landscape for affordable ultra-green buildings and is the DOE's visionary behind the nation's newest symbol for sustainability. Due in large part to Baker's persistence, the Research Support Facility (RSF) opened in 2011. The 220,000-square-foot building, packed with proven energy-efficient technologies, beat the national standard for energy consumption by 50 percent.
Augustana is proud to honor Jeffrey Baker with the Outstanding Achievement Award in recognition of his leadership skills and business acumen.
Dr. Milton Glick
Augustana College Class of 1959
Outstanding Achievement Award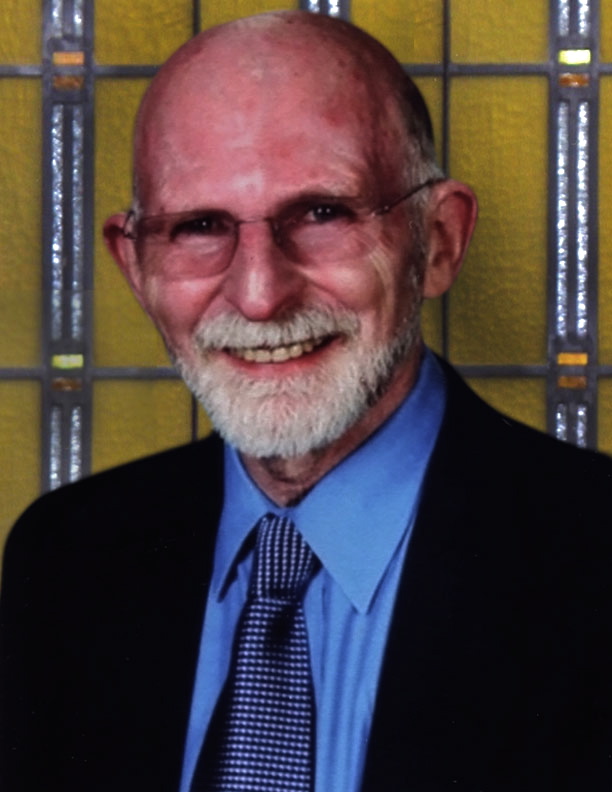 Dr. Milton D. Glick, or "Milt" as his friends knew him, was a renowned structural chemist and a leader of public higher education par excellence in America. In his career spanning more than four decades, he taught as a faculty member and served in the capacities of dean, provost, vice president or president at five universities: Wayne State University, Detroit, 1966-83; University of Missouri, Columbia, 1983-88; Iowa State University, Ames, 1988-91; Arizona State University, Tempe, 1991-2006; and the University of Nevada, Reno, 2006-2011.
Dr. Glick was scheduled to retire in the summer of 2006 from the provost position at Arizona State to become a university professor, "a job that would allow him to teach, mentor younger faculty and served as a special assistant to the president." But friends say he worried whether that position would be fulfilling for him. When he was asked to apply for the University of Nevada, Reno (UNR) presidency, he saw the offer as an opportunity to make a lasting contribution.
Dr. Glick led UNR through a period of unprecedented progress and growth, despite economic challenges. Under his leadership, the university reached several new heights of national stature for teaching and research. His emphasis on increasing retention and graduation rates led to gains, and enrollment grew to the largest in the university's history. In 2010, UNR graduated its largest class in the university's history, marking a 66 percent increase in the number of baccalaureate degrees awarded over 10 years.
Upon assuming the presidency, Dr. Glick issued a campus-wide challenge to recruit more National Merit Scholars. Today, the university is recognized as a National Merit Sponsor school and last year, had a record number of National Merit Scholars. Dr. Glick also shepherded the opening of several student or research-centered buildings on the Reno campus.
Augustana honors Dr. Milton Glick posthumously with the Outstanding Achievement Award for his prodigious scientific research, aggressive technologic innovations and academic contributions, and his tireless enthusiasm in promoting quality higher education. (Dr. Glick died in April 2011 at the age of 73.)
Dennis Norling
Augustana College Class of 1970
Alumni Outstanding Service Award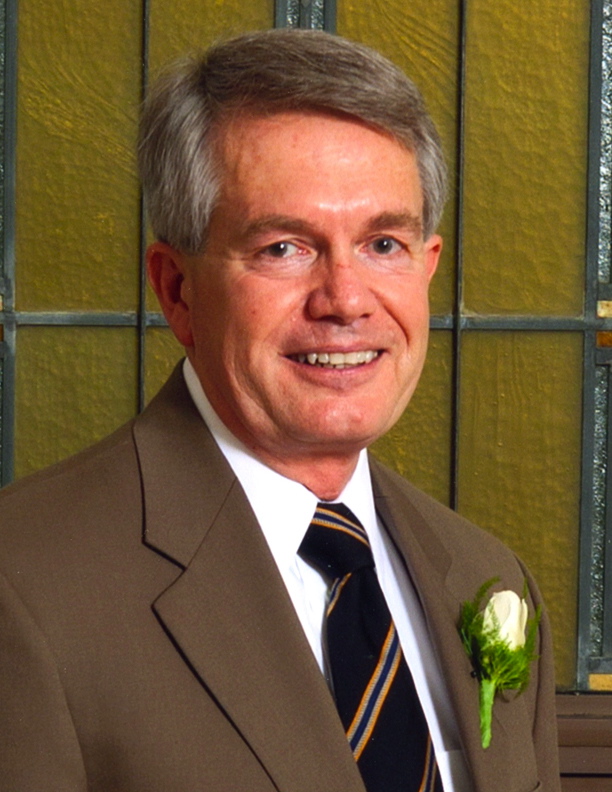 Always one to lend a hand, Dennis Norling has provided volunteer support and leadership for the college over many decades. Norling is one of our graduates who accepts just about every request to assist-whether it's helping on a Visit Day, a Move-in Day or at an on-campus alumni event. He also has opened his home to host Augustana alumni gatherings.
Since the early 1980s, Norling has served on the board or as a volunteer with more than 20 Quad-Cities groups. He has been president of the following organizations: the Alumni Association Board of Directors, the Augustana Historical Society and the American Scandinavian Association. Other longtime commitments have included the Two Rivers YMCA Board of Trustees, Augustana College Planned Giving Counsel, the Quad City Estate Planning Council and the WVIK Public Radio Foundation Board.
After receiving his B.A. from Augustana in 1970, Norling earned his Juris Doctor (J.D.) from the University of Illinois College of Law in 1976. He practiced law for three years and then moved into banking, becoming senior vice president and trust officer at First Midwest Trust Company. In 2005, he returned to Augustana as a part-time instructor; his personal finance class is a favorite among juniors and seniors.
Augustana commends Dennis Norling's dedication to his alma mater and the entire Quad-Cities community.
Pastor Karl J. Nelson
Augustana College Class of 1963
Richard A. Swanson Humanitarian Award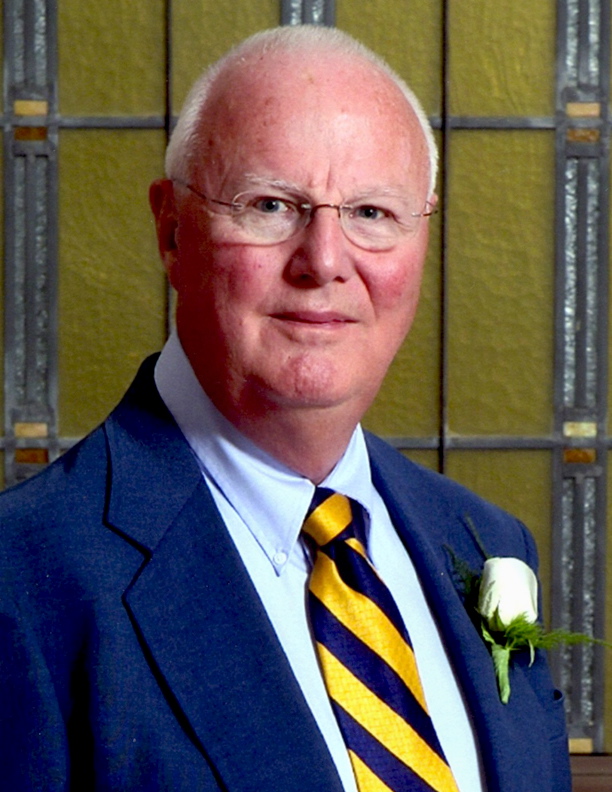 After earning his bachelor's in philosophy from Augustana in 1963, Pastor Karl J. Nelson earned the M.Div. degree from the Lutheran School of Theology (Augustana campus). He was ordained in 1967 at Gustavus Adolphus College. Pastor Nelson served Trinity Lutheran Church in Estherville, Iowa, and St. Paul Lutheran Church in Clinton, Iowa, before arriving at First United Lutheran Church in Sheboygan, Wis., in 1980. He retired from First United in 2006, after 26 years.
During his career as a pastor, he counseled couples and individuals, taught the Bible and theological issues of interest to youth and adults, and worked with his congregation, the synod and the churchwide organization in multiple capacities. At last count, Pastor Nelson had officiated at 960 baptisms, 847 weddings, 612 funerals and delivered more than 2,800 sermons.
In his community work, Pastor Nelson has served on numerous boards and continues to do so. His service interests range from comprehensive health care for women, elderly housing and community preparedness to character development for youth and the performing arts in the community.
He is married to Kathy Neuman, Class of 1965.
Augustana is proud to recognize Pastor Karl J. Nelson as the 2012 recipient of the Richard A. Swanson Humanitarian Award.
Sarah-Eva Carlson Marchese
Augustana Class of 2003
Finest Under Forty Achievement Award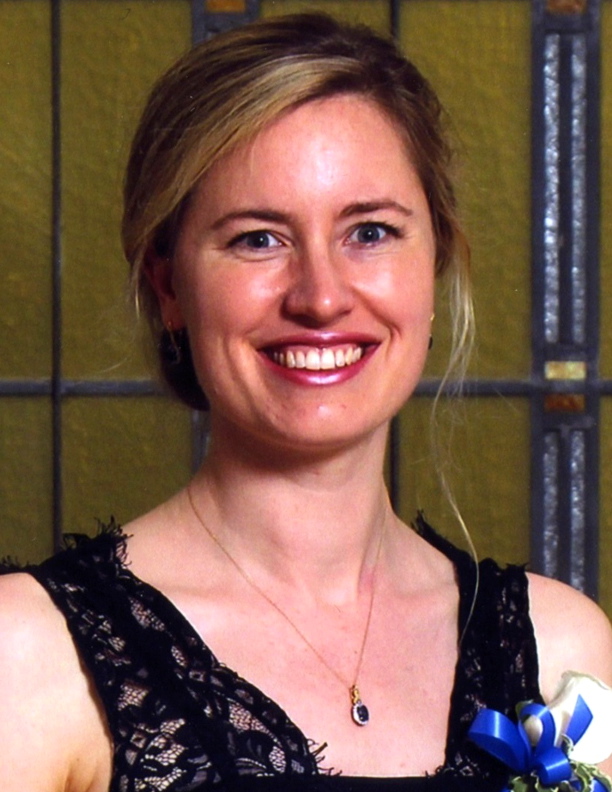 In 2011 Sarah-Eva Ellen Marchese founded Cegras, a business development consulting firm and platform for entrepreneurial ventures in San Diego, California. Currently Cegras' president, Marchese develops and implements creative solutions for companies looking for ways to expand, specializing in strategies for newly or soon-to-be launched businesses to assist in the market-entry process.
Marchese spent several years in New York City prior to moving to San Diego. From 2009-2010, she was a consultant at Investars, where she helped create and implement business development strategy for the launch of a new web-based investment platform. She pitched the platform at meetings and events not only in New York City and Washington, D.C., but also Amsterdam and Brussels. Marchese also headed marketing efforts, including social media presence, press releases and online content.
After graduating from Augustana with a degree in history, she earned a Master of Letters in international security studies from the University of St. Andrews in Scotland. Marchese then obtained a Master of Arts in war studies from King's College London in England in 2006. She is a member of the River Valley College Hall of Fame.
Her community involvement includes founding Dinner by the Book, a program series of dinner tastings, each focused on the theme of a new book, with the book's author sharing stories at the dinner. The events raised funds for the YWCA of the City of New York.
Augustana honors Sarah-Eva Carlson Marchese for her academic, professional and service achievements with the Finest Under Forty Achievement Award.
Donald Morrison
Conductor Emeritus, Augustana Choir
Honorary Alumni Award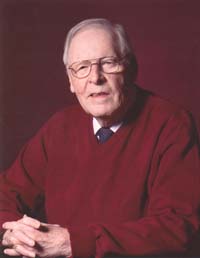 Donald Morrison, director of the Augustana Choir from 1966-1993, taught choir members about music and about life. In rehearsals, he introduced different music styles and composers, as he shaped the group into a unified choral ensemble. He shared the history and contexts in which pieces were written, as he helped students to discover the relevance of the pieces in their own lives. Morrison also allowed choir members to experience the unexpected emotional and spiritual elements that could bring them to tears in their performances. And whether they were music majors, business major or biology majors, Morrison taught everyone that each of them had a voice-and their voice mattered.
When the choir stepped on the risers for a performance, whether in a rural church in Iowa or on the stage of Chicago's Orchestra Hall, the students were poised, polished and professional. When they went on tour and performed the same program for several weeks in a row, Morrison would remind his vocalists that "this" performance was the only one that "this" audience would hear, so the choir owed their guests its best effort. He taught students the invaluable lesson of striving for excellence in all they did, whether it was for themselves or others.
Morrison received his B.M. degree from Drake University in 1953 and an M.S.M. degree from Union Theological Seminary in 1957. He also studied at the University of Southern California, Southern Baptist Theological Seminary and Oakbrook University. He received the Phi Mu Alpha Sinphonia Fraternity Orpheus Award in 1993.
Augustana honors Donald Morrison for his extraordinary achievements and national recognition in choral conducting and his role as a 27-year ambassador for the college.