2011-12 Season - Achievements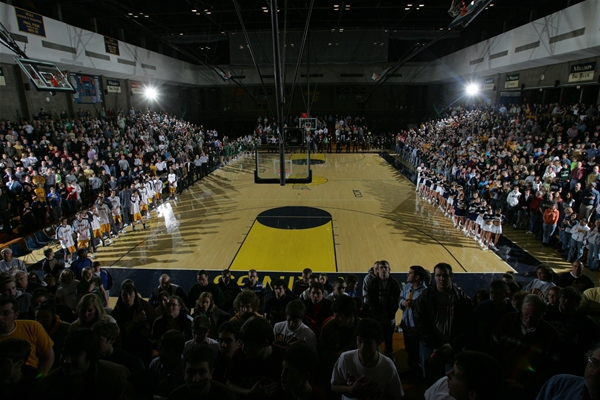 At Augustana College, success in athletics extends to success in the classroom and the community. We celebrate the hard work and dedication shown by our student athletes, qualities that will help them develop into leaders in their professional fields and communities well beyond their years as Augustana Vikings. We're pleased to share these accomplishments with you.
Additional accomplishments:
The Augustana Men's Basketball team was the CCIW champion for the following seasons: 1962-63, 1970-71, 1971-72, 1972-73, 1973-74, 1980-81, 1981-82, 1992-93, 2002-03, 2005-06, 2006-07, 2007-08 and 2010-11.
The team spent 56 consecutive weeks ranked in the Division III top 25 polls, rising as high as second in 2008.
In 2001, the Vikings knocked off Division I team Western Illinois, confirming their spot as one of the top programs in D-III.
NCAA Divistion III All-American Performers