Individually Unique, Together Complete:
As a sorority, we strive to create enduring, meaningful friendships with fellow sisters. The snowflake, our symbol, represents each woman's individuality while still providing us with unity and strength.
<![if !vml]>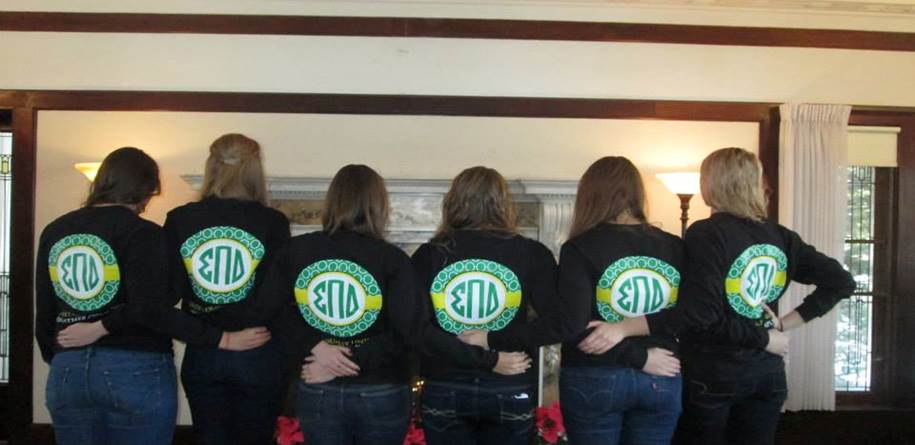 <![endif]>
The vastness of our differences provides us with a never-ending supply of support, humor, and friendship. As a social sorority, we make sure to have many events each term: both with just our own sisters and with other Greek groups. We strive to get the name of Sigma Pi Delta out as we participate in a variety of volunteer and community activities as well as our involvement in activities on campus.